Nighthawk Chairman Holsters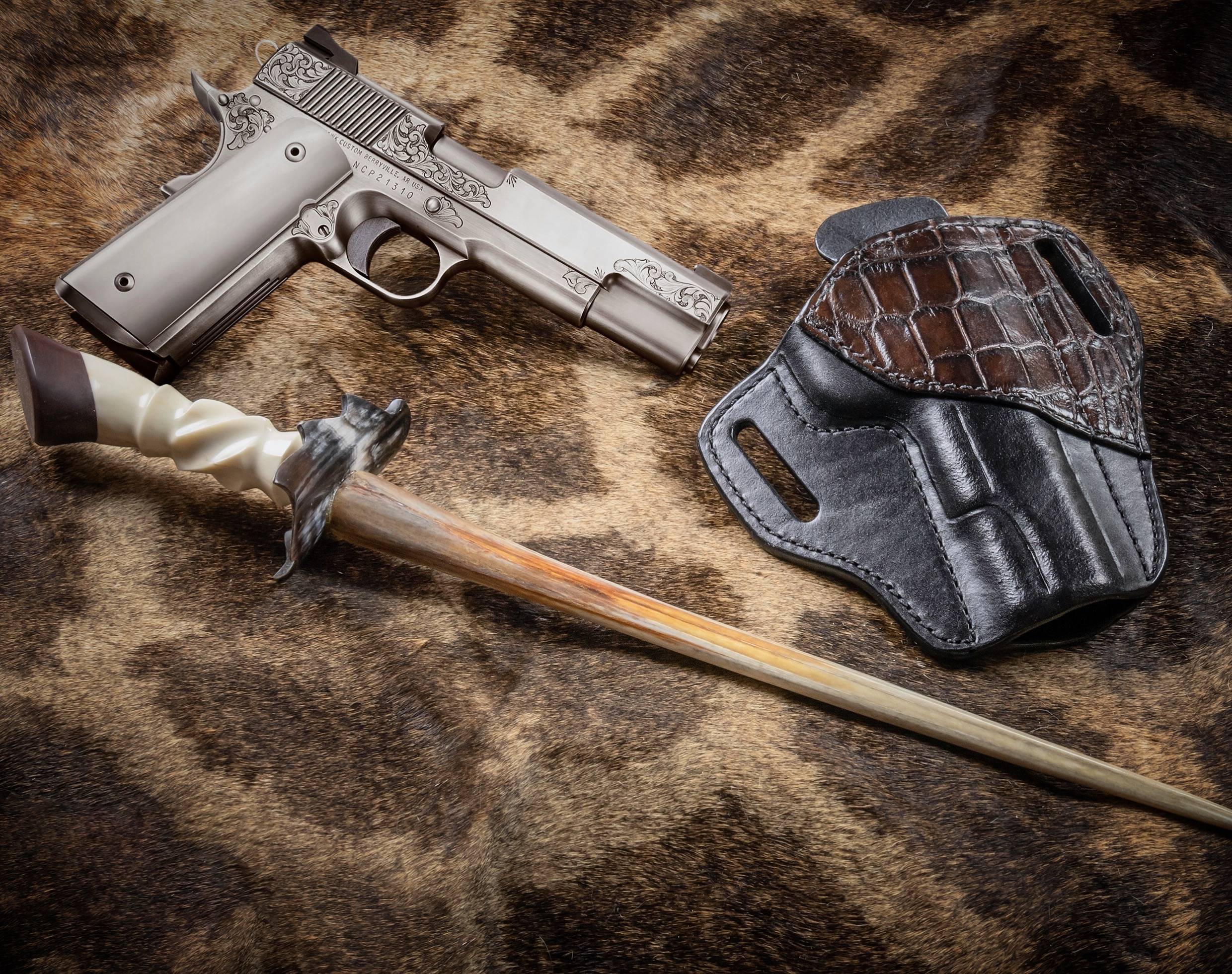 Backed By Our 100-Year Warranty
Each Nighthawk Custom Chairman holster is made entirely to order and built specifically for each unique firearm. There is no cutting corners when we hand cut our leather. Our Nighthawk holsters are made with pride and integrity in the USA!
Sustainably Sourced Wild Leather
All of our leather has been sustainably sourced and humanely harvested in the wild, through national wildlife programs. Hand wrestling Alligators and utilizing the entire animal is a part of daily lives. Like you, we have a deep connection to wildlife and it's our duty to ensure it continues to flourish for generations. When you choose Southern Trapper, you will personally direct a portion of our profits to a Wildlife Conservation group of your choice, at checkout.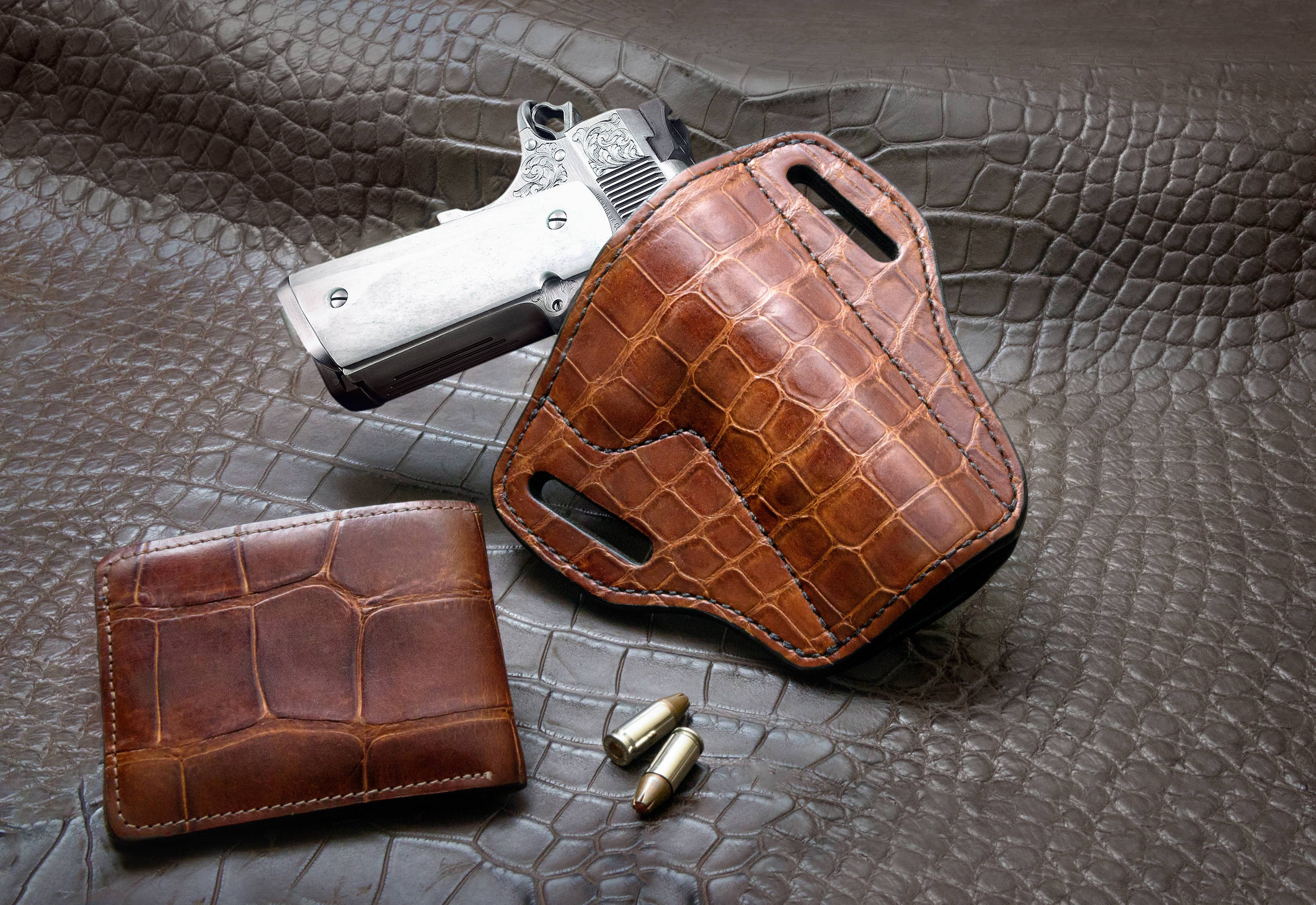 We Make Nighthawk Custom Leather Holsters For:
Agent 2
Bob Marvel Custom
Border Special
Chairman 6"
Complete Custom Stipple (CCS)
Counselor
Dominator
Double Stack Upgrade
Enforcer
Falcon

The Bull
The Bull Commander
Thunder-Ranch
Falcon Commander
Fire Hawk
GA Precision Model
GRP
GRP Recon
Heinie Lady Hawk
Heinie Lady Hawk 2.0
Heinie Long Slide 6"
Heinie Signature Competition 5"
Heinie Signature Recon

Tri-Cut Carry 9mm
Trooper
President
Kestrel
NHC Classic
Nighthawk Carry Plus
Predator
Predator II
Predator III
Predator T5
Shadow Hawk Commander
Shadow Hawk Government
Turnbull VIP 1

Turnbull VIP 2
VIP
VIP Black
Shadow Hawk Government w/ RMR
SIlent Hawk 9mm
T3
T3 Stainless
T3 Thin
T4
Talon
Talon II
Talon II with CC Curve
Talon IV

War Hawk Government
War Hawk Officer
War Hawk Recon
Popular Nighthawk Leather Holsters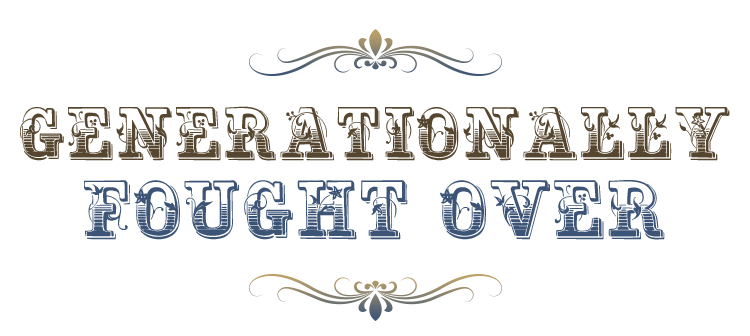 "Beyond the appearance, comfort, and quality of your holsters, you'll find pride in workmanship unlike any company I have purchased from before. My hat is off to you"
- Richard Hastings
"Your holsters are pieces of art that my children will fight over. I'll be a customer for life"
- Carl Phillips
"The quality is far superior to any holster I have ever owned. Well worth the wait. The environmental aspect is unheard of, well done"
- Stephen Kasser